Cin Bal was established in Kayakoy, which is a magnificent paradise of Fethiye. It is 13 km from Fethiye and only 3 km from Ölüdeniz. Cin Bal can serve 150 people in a 240 m2 closed area in winter and 300 people in summer with 13 kiosks (oriental corner) and tables. There is also a playground for your children and a free parking lot for your cars.
In Cin Bal, you will be able to find an authentic, natural environment where you can warm up in the woods burning in the fireplace in winter, and taste Lamb Tandoori Kebab and "self-catering" under the trees in summer at any time of the day.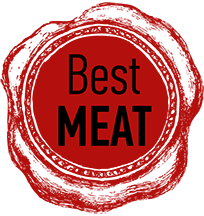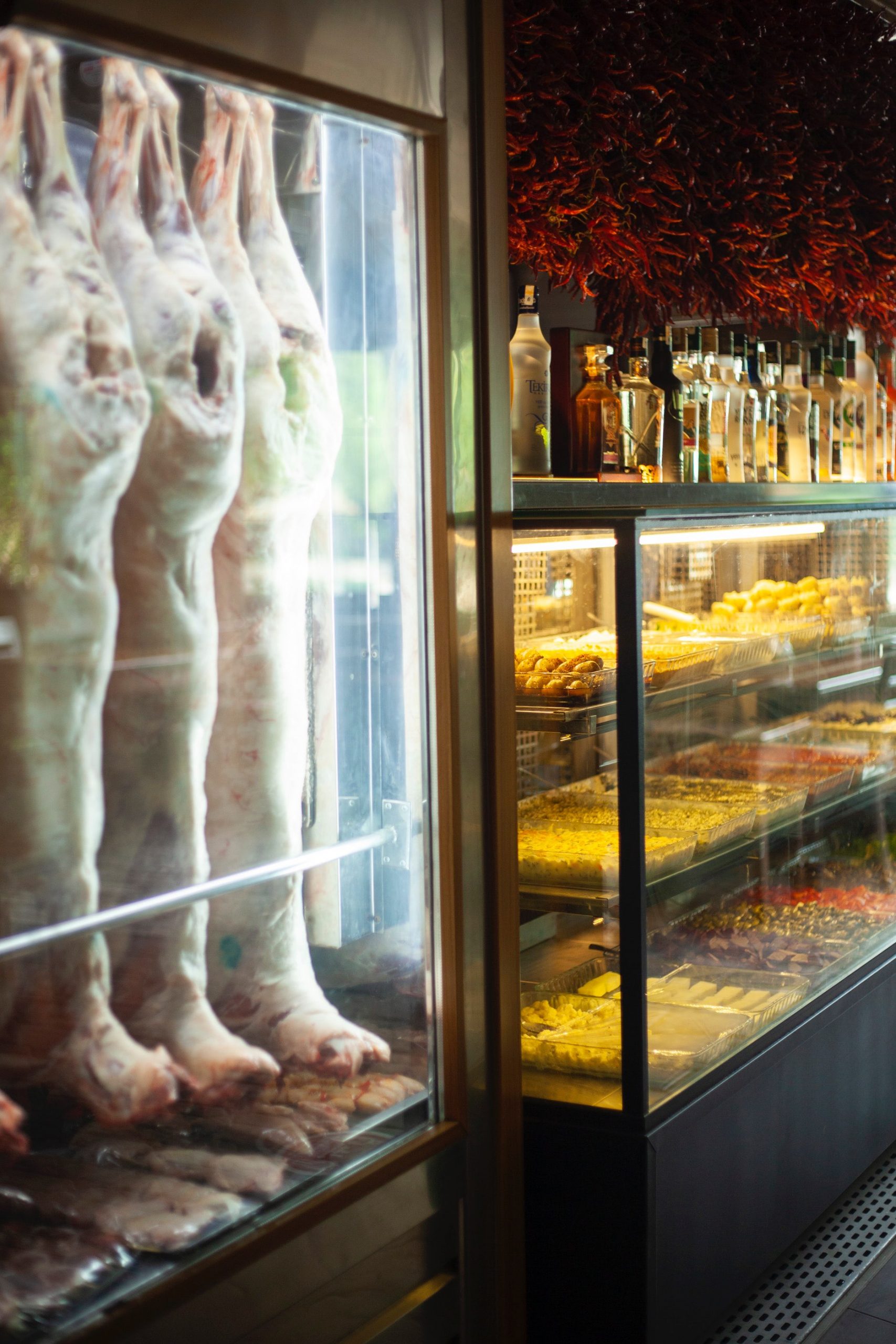 Unforgettable flavours with Cin Bal
Cin Bal provides a safe dining environment for all its guests by proving its taste and cleanliness with the "ISO 9001 and ISO 22000" certificates it has received. All of the meat products used during the preparation of the food are its own products, and other foods such as the meat products it offers are brought into the freshest and most raw form.
Cin Bal is assertive in lamb tandoori kebab and grill varieties, as well as in cold appetizers and beverage varieties.