Located in the atmosphere of historical Kayakoy, Cin Bal offers you a real gastronomic experience with its unique flavors.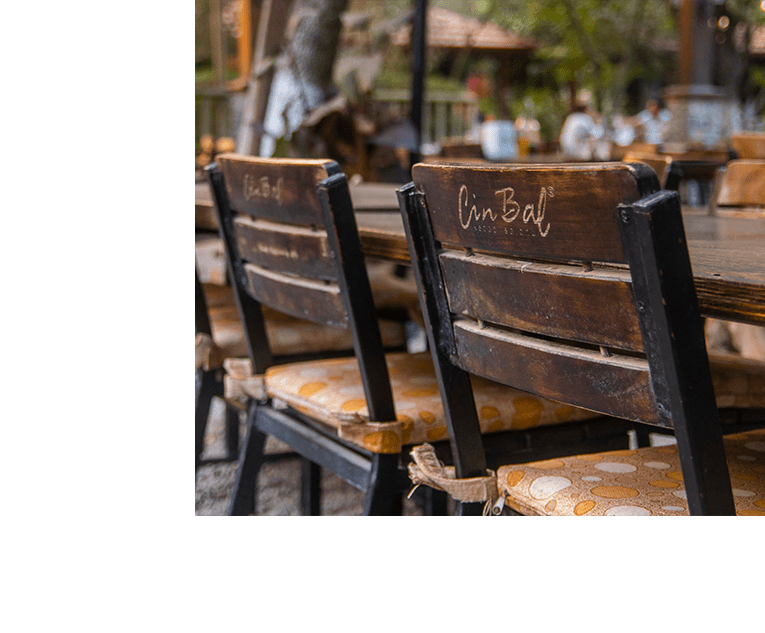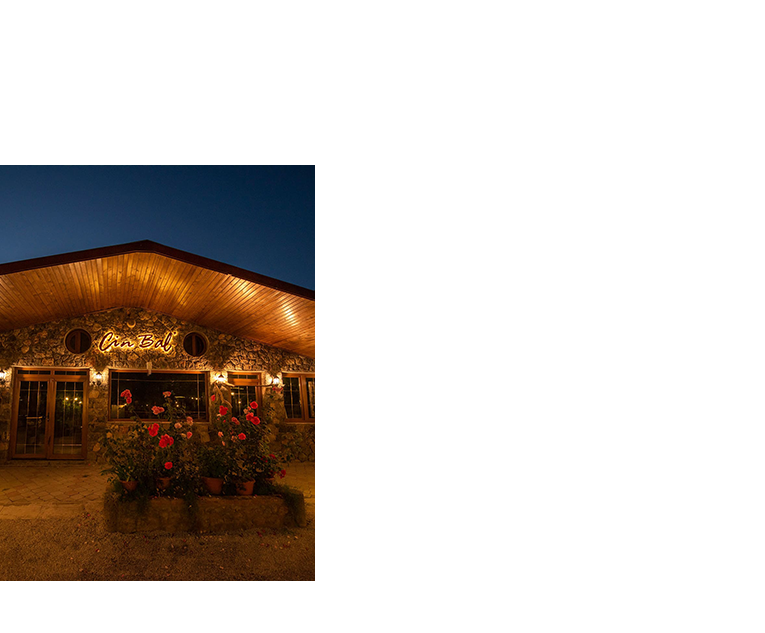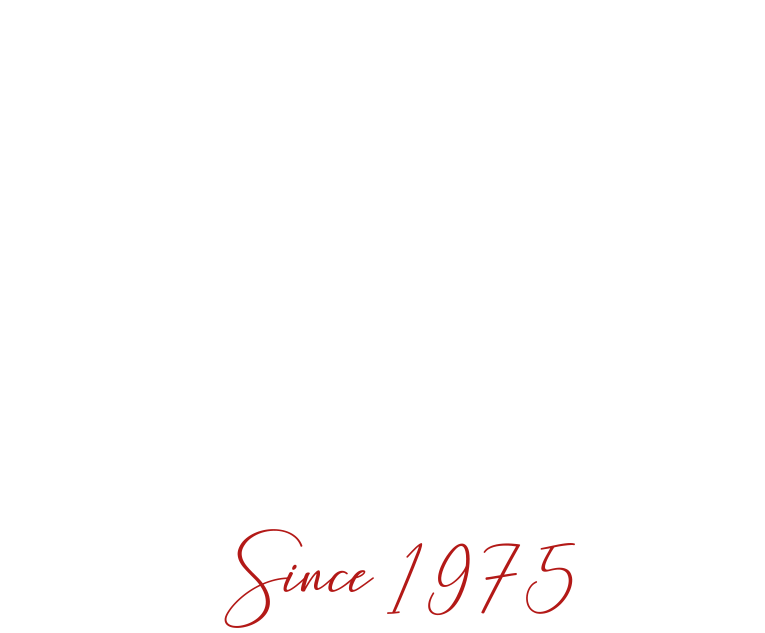 I am both Cin and Bal- Cin Bal!
The founder of Cin Bal is Muammer Vesekci. Muammer Vesekci was the dealer of "Cincibir Sunay Cocktail" sodas, which was the famous soda of that time, in Fethiye in the 1970s. After being the dealer of these sodas in Fethiye for three years, he left. He left the soda dealership and started to work in the honey business.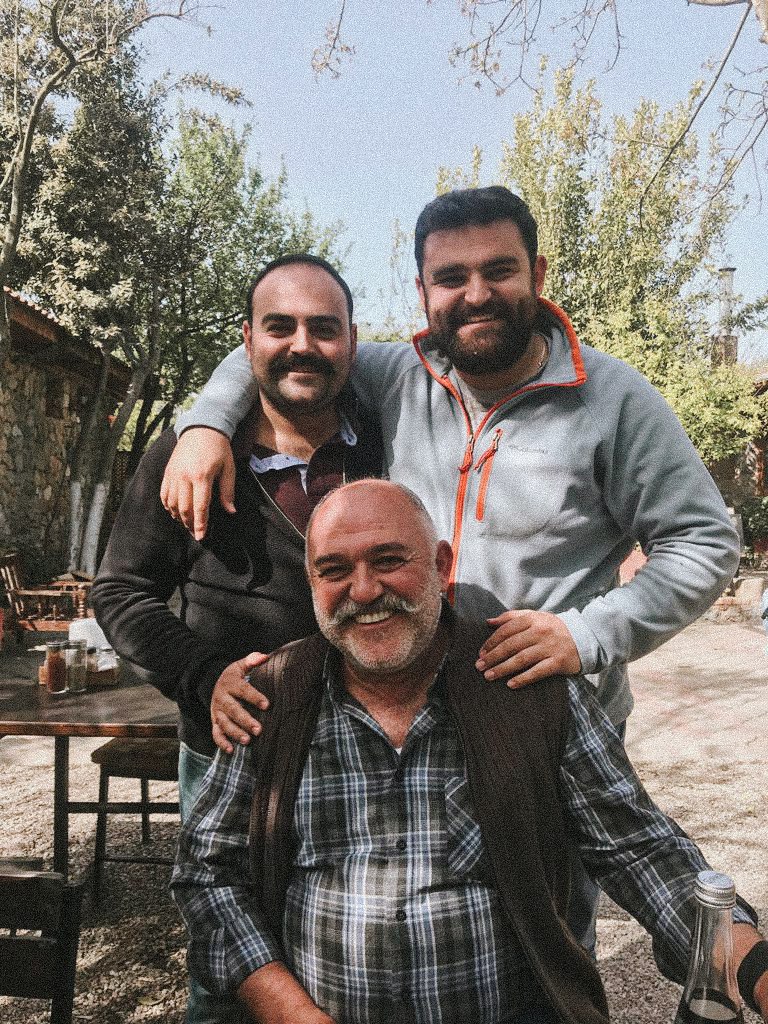 From Grandfather to Grandchild
In the middle of a conversation, 47 years ago, Muammer Vesekçi said; "I am Cin and Bal!" We came to life by saying. We have come to this day by transferring all the feelings we believe in, with the mastery, affection, and sincerity underlying it, from the grandfather to the grandchild…